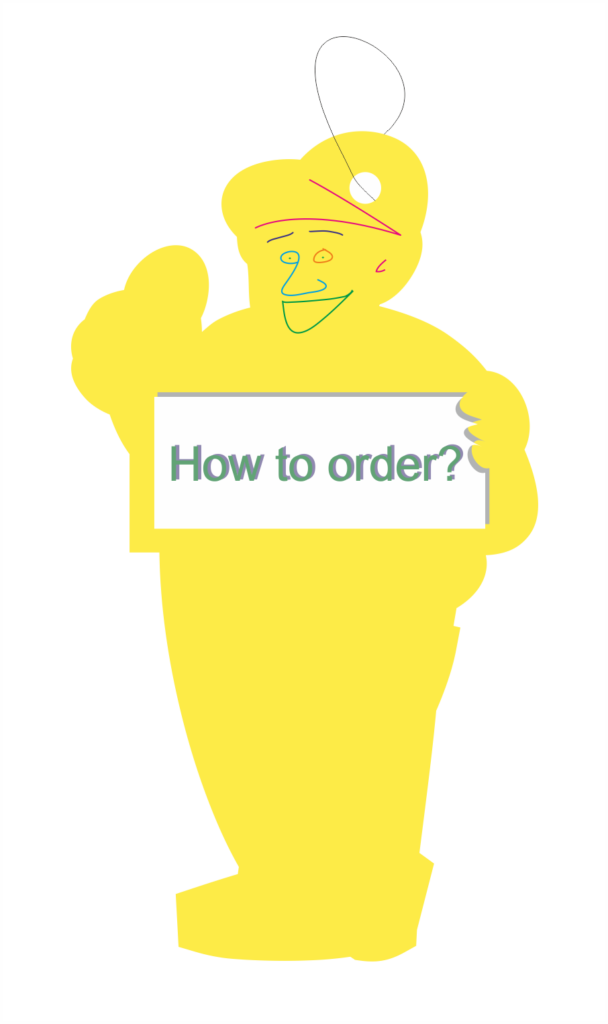 HOW TO ORDER
Due to the situation related to the coronavirus pandemic, Scent of Europe would like to assure You that we put the safety of people first.
Most of our office employees are humming remotely from home or are on duty. Production employees work shifts, strict disinfection procedures are in force.
The product is manufactured according to the previous procedure, but it is sent only after 24 hours from production and after using the ozonating agent. We pay special attention to the safety of us all, which is why we have introduced new procedures.
We do accept all files CDR, EPS, AI,TIF, JPEG, but…due to the high volume of different software versions, fonts and updates in order to avoid any problems during opening your file P L E A S E make sure to have Your Computer Graphic prepare the files as we request.
Artwork Preparation: All artwork must be Illustrator – format CorelDraw CDR, EPS or AI file, or any vector type drawing saved in PC format. Camera-ready artwork must be to size with colour separations and layout in exact position. Please convert artwork to curves.
Fit Your shape / design inside rectangular 70×100 mm (scale 1:1)
All artwork must be to size of the die with colours and layout in exact position.
Artwork, text and numbers – must stop 2-3 mm from the edge of the die
Background – bleed to the edge and finish 3-5 mm past the edge of the die.The diameter of the hole is 4mm and it should be moved away from the edge (punching knife) by min. 4mm.
All text converted to outlines (converted to curves)
Before You save or export file to PDF first… please convert TEXT to outlines (or convert to curves)
All colours MUST BE converted to CMYK …DO NOT mix CMYK & PMS.
JPEG file attached with Your PO & artwork would also give you and us an extra guaranty.
PMS COLORS MATCH
*PLEASE NOTE!!! WE NO LONGER OFFER SCREEN PRINT SERVICE AND MATCH SPECIFIED PMS COLORS! We will get close as possible to your requested colours, but because of fragrance oil, perfect colour match in impossible. All orders are "gang" printed on our 4 colour process/offset press so we DO NOT offer PMS match. Therefore, any specified PMS colour will be printed to the closest CMYK match. We will get close as possible to Your requested colours, but because of fragrance oil, perfect colour match in impossible.
Paper Proof: We will supplied at NO CHARGE within 24 hours.
Product Proof – Prototype: Per request. Additional charges will apply.
Proof / Production Authorization: Within 24 hours of receiving Your artwork and Purchase Order, we will e-mail a Proof / Production Authorization to You. The Proof contains Your price, shipping date, artwork laid out in the die shape requested and includes our interpretation of Your instructions. If You do not receive a proof within 24 hours please contact us via phone or e-mail – we probably didn't receive Your Purchase Order!
Proof: You will carefully review the graphics, text, pricing and lead time. If there are changes, we will do them as requested. If approved, please sign the Proof and email back to us. Your order will not be manufactured until we receive your SIGNED PROOF – permission to do so. Receipt of Your signed proof is Your authorization for Scent of Europe to put Your order into production and is the point at which the production lead time begins.